CADA LAW FIRM
IN LINCOLN, NEBRASKA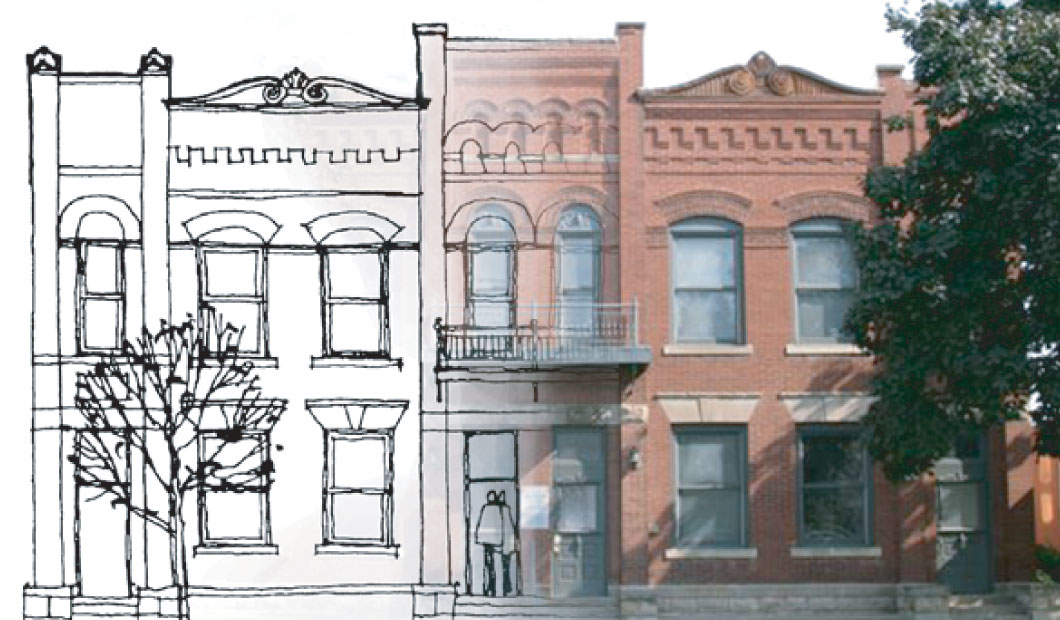 Nebraska Car Accident Personal Injury Lawyers
When you are making the choice of who to hire for legal services, you need to consider several different factors. You need an attorney who you can place a high level of trust in and will help you feel confident that your issues are being effectively and efficiently resolved. You also want to know that you can speak directly with your lawyer when you have questions or concerns and that you will not be shuffled off to paralegals or inexperienced associates.
At Cada Law, we offer the services of a team of dedicated lawyers and support staff who work together to provide high quality representation to every client. Founded in 1974, our firm is led by attorneys with more than 50 years of combined trial experience, we have helped hundreds of clients resolve legal issues ranging from personal injury and medical malpractice to general business counsel and estate planning.
Our lawyers and staff work hard to make sure that clients get the best representation possible. We make ourselves accessible to clients outside of normal business hours and make quality legal services convenient and cost-effective for those who need it.
Active in Your Case and in the Lincoln Community
Whether you are involved in stressful and complex litigation or you are simply planning for the future, it is important that your lawyer takes a proactive stance when dealing with your legal issues. While we are easy to talk to and take the time to listen to our clients, we are not afraid to push hard for the resolutions that they deserve. We know that our clients expect nothing less from us.
In addition to our legal practice, our lawyers and staff are also active in the Lincoln community and in greater Nebraska, including involvement with many health and charity organizations. For example, one of our founding attorneys, James Cada, is currently the Chairman of the Veteran's Home Board, and an active member of the Military Order of the Purple Heart, where he served as State Commander for 8 years. The Governor of Nebraska has appointed him to the Health Coordination Council, the Nebraska Workforce Investment Board, and the Veteran's Task Force. He is the current secretary of the American Friends of Jamaica, Treasurer for the Arabian Horse Foundation and active with the United Way Campaign, Community Health Charities and the Combined Health Agency Drive.
Talk With Us Today About Your Legal Issues
Whether you have been involved in an accident and have a personal injury claim, you are starting a business and need guidance through the formation process, or you have any number of other legal questions, contact Cada Law.  Contact us at 402-477-2233 or toll free at 888-546-2232.