Join Our Mailing List
Get the latest news in the industry, and about Cada Law, fresh in your inbox.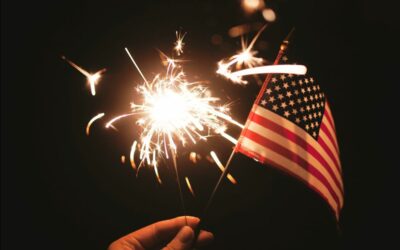 HAPPY FOURTH OF JULY We want to wish everyone a safe and Happy Fourth of July holiday! Freedom isn't free and we appreciate all of those who have served and protected our country.LEGISLATIVE BILL 754 On the 31st of May, 2023, Governor Jim Pillen officially approved...
HAPPY MEMORIAL DAY Our Firm wants to wish everyone a very Happy Memorial Day! This is a holiday and observance that is very near and dear to Jim Cada's heart, as a veteran himself. Jim had been active in veteran affairs for quite some time and we detail more about his...